The presenter has activated the presenter mode. Would you like to follow?
Follow presenter
You are following the presenter.
Stop following presenter
Ambient Synchronization researches immersitivity between sound, space and light. It transforms rhythm and emotion from ambient music to motion and color in light, sculpting the space while centralizing the visitor.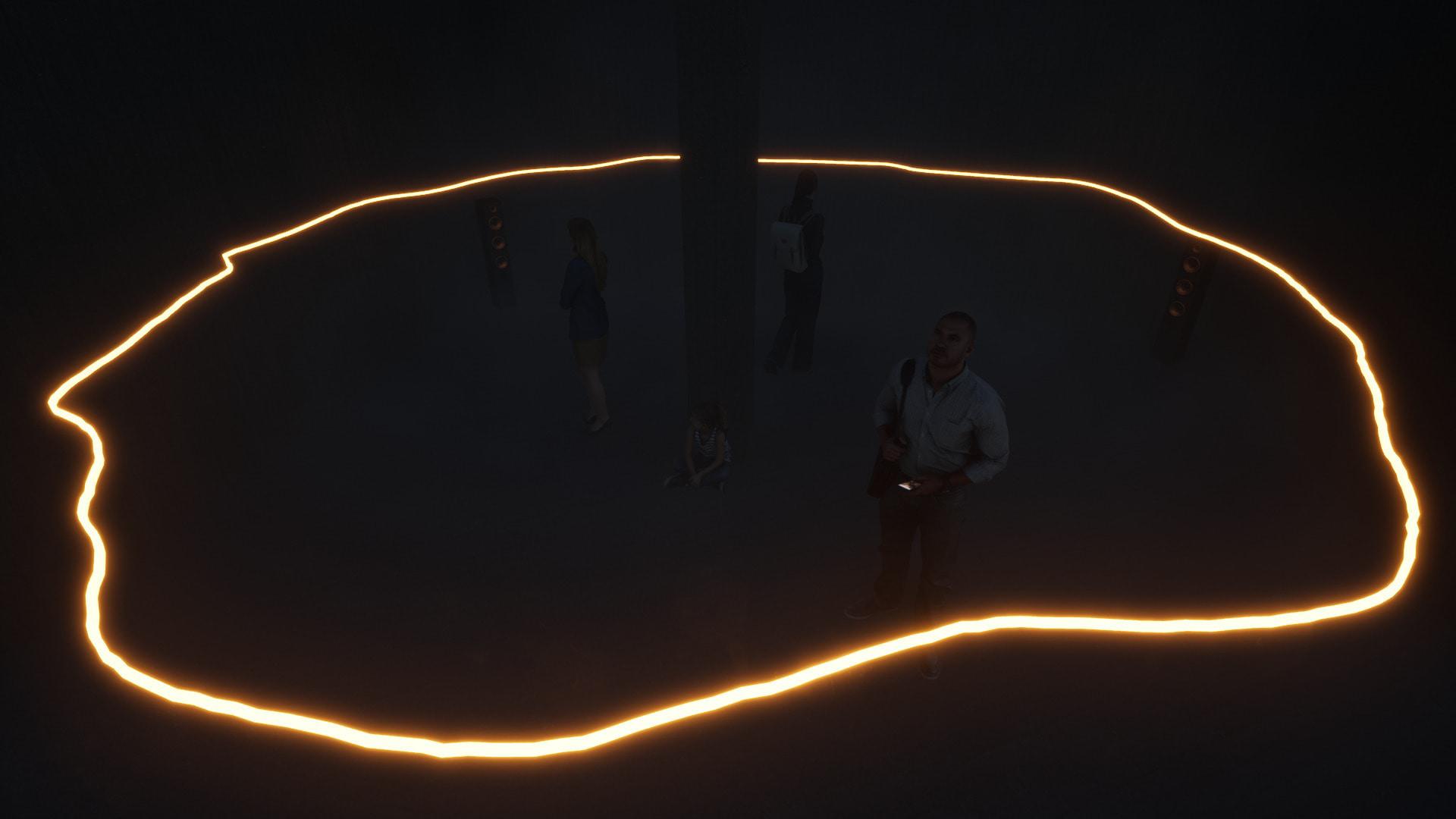 Artist statement
Colin Schram uses interventions & activations to question and investigate our relationship with technology and space. He is mainly concerned about the role of personal devices, new economic structures such as streaming and social issues such as escapism and individualism that are linked to the human urge to invent new technologies that should make our lives easier.
Ambities
Being a creative director in the field of electronic music, art-installations and cultural events.
Geleerd tijdens de studie
Working in interdisciplinary teams and environments.
Creating and presenting multi-layered concepts.
Prototyping and testing.